American Saddlery Founder Andrew Jack Hughes Passes
American Saddlery / Big Horn / ShoTan Leather will be closed Thursday Feb 21 & Friday Feb 22. We will return to work on the following Monday.
Andrew Jack Hughes, 87, died February 17, 2019
He was born January 4, 1932, in Blairsville, Georgia, to Edward and Elsie Hughes. He was in the Air Force from 1951-1955. He founded American Saddlery in 1974 and later added on several other companies, including Big Horn and ShoTan Leather.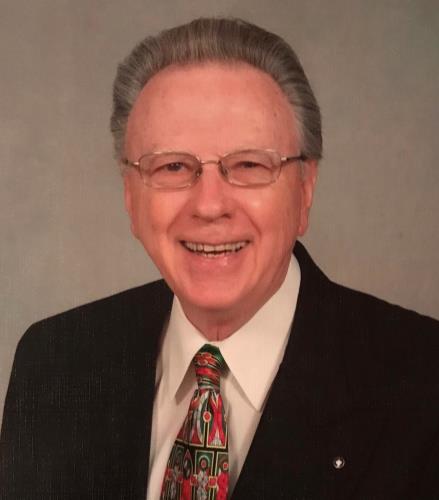 He is survived by his wife of 66 years, Mildred Hert Hughes; daughter, Debbie Hughes; son, Andrew (Kimberly) Hughes; grandsons Jarrod (Katie) Nunley, Levi and Ian Hughes; brothers, Richard (Midge) Hughes, Don (Frankie) Hughes, Royce (Muriel) Hughes, Paul Hughes and many nieces, nephews and cousins.
Jack was preceded in death by his parents, Edward and Elsie Hughes, and his sister, Helen Cook.
Funeral services will be at 2 p.m. Thursday, February 21, 2019 in the funeral home chapel with the Rev. Drew Tankersley and the Rev. Ron Perry officiating.
Interment will follow at Lakewood Memory Gardens with military honors. Visitation is noon to 2.
If you wish - in lieu of flowers, donations to South Seminole Baptist Church in East Ridge, Tennessee or to Gideon's International are requested by the family.
Arrangements are by the East Chapel of Chattanooga Funeral Home, Crematory and Florist, 404 S. Moore Rd., East Ridge, TN 37412.